Poetische Skizzen, 1980 (for Musiktheater im Revier, Gelsenkirchen).
Music: Webern.
Dancers: Linda Calder, Helen Poon, Manuel Eistel, Ricardo de Barelli,  Duncan Glass, Angele Kaizer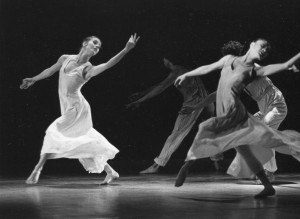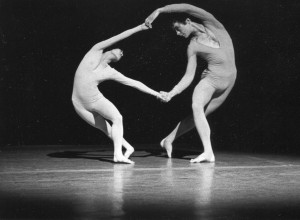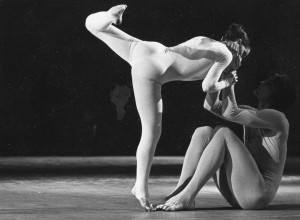 (also for Inge Lonnroth and Dancers as "Songs of Innocence and Experience").
Dancers: Angela Robinson, Philip Johnston, Carolyn Gavin, Michael Deighan, Marius Van Lee, Louise McAlpine.